I figured I should update this motherfucker.



A stenciling post of epic proportions.



Be forwarned that my camera is angsty and likes to make everything look ugly. Almost everything is brighter and the whites are much more solid.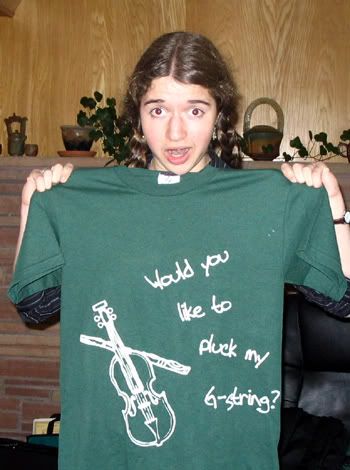 Stenciled for my absurdly fabulous violist/violinist/general-orchestra-nerd friend Abby's birthday. The violin was supposed to look kind of messy and antique.

All of this was for my friend Tawney's birthday. Actually, she left me to go to Germany for a year right before her birthday, so this is like two years worth of birthday + Christmas presents.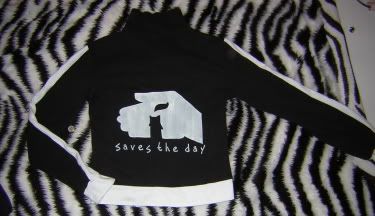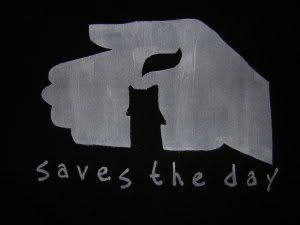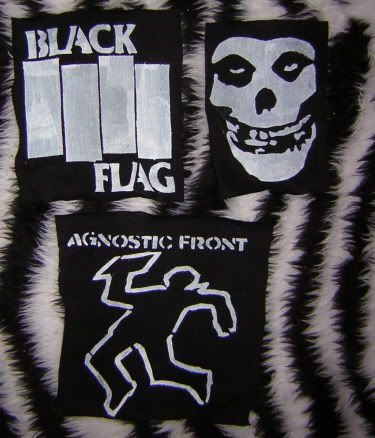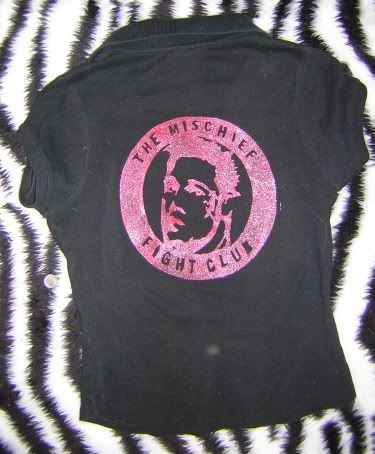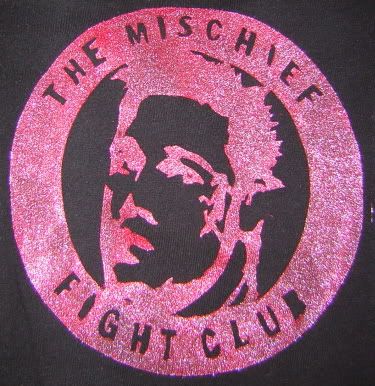 This shirt should have been the coolest thing ever. She loves the Misfits and Fight Club, but I'm a 'tard and accidently stenciled it in a negative image. Nice going Shaina.


Some older stuff I don't think I've posted before...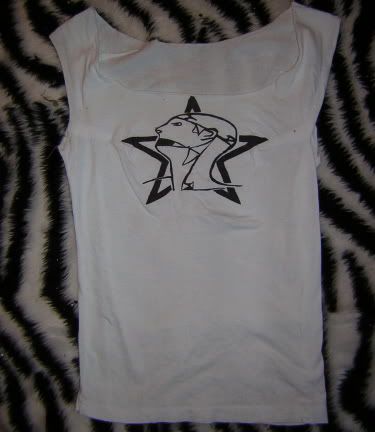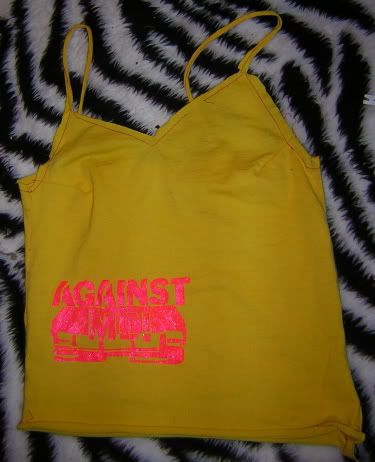 For some reason the glitter in the picture decided to eat the ME! in Against Me!



This is the ugliest shirt in the entire world, so of course I wear it like every day. I was making a pair of bleachers and accidently got bleach on my black shirt, so I decided to just bleach my shirt. I got too lazy to do the back, though. A couple months later I had cut out that lovely Crass stencil but had nothing to put it on, so I just put it on the back of the shirt. I decided I might as well fuck up the back and make it as ugly as the front.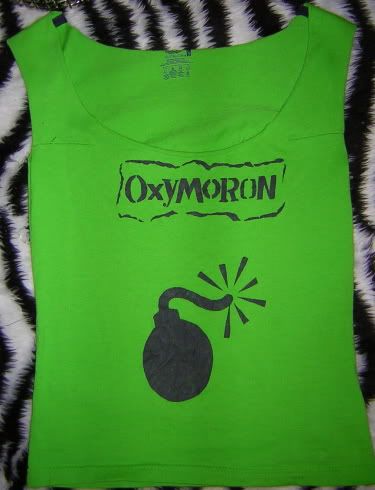 I got grounded this weekend so I've had nothing to do but stencil and sew. It's been productive. Too productive. *shudder*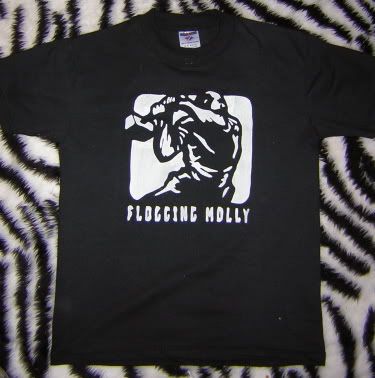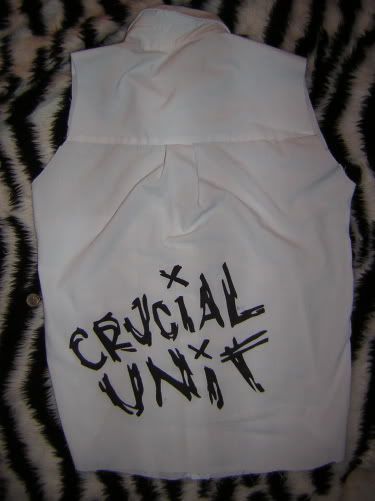 If you don't like Crucial Unit there's something seriously wrong with you.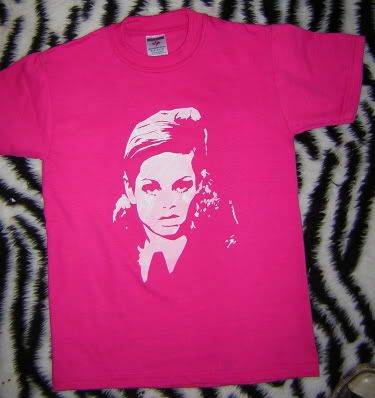 I ended up giving this shirt to my friend who's in love with Twiggy because my boobs disort her face and make her look crazy.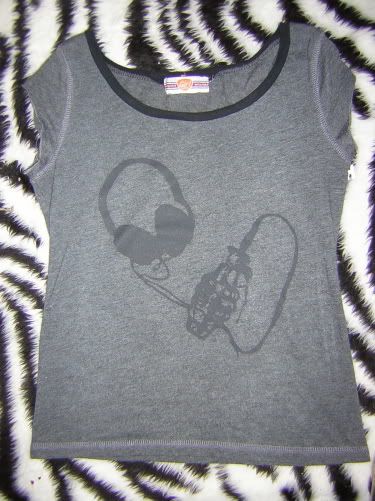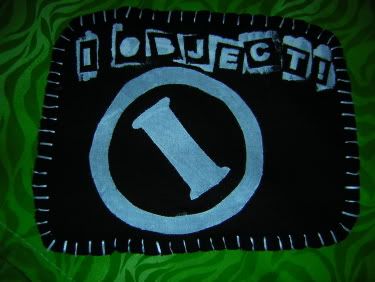 I really like this skirt I made so I'm posting it. I made the patch so therefore it counts.




Also, please admire the new layout, for it took me far too long to do.